A natural ingredient with multiple functionalities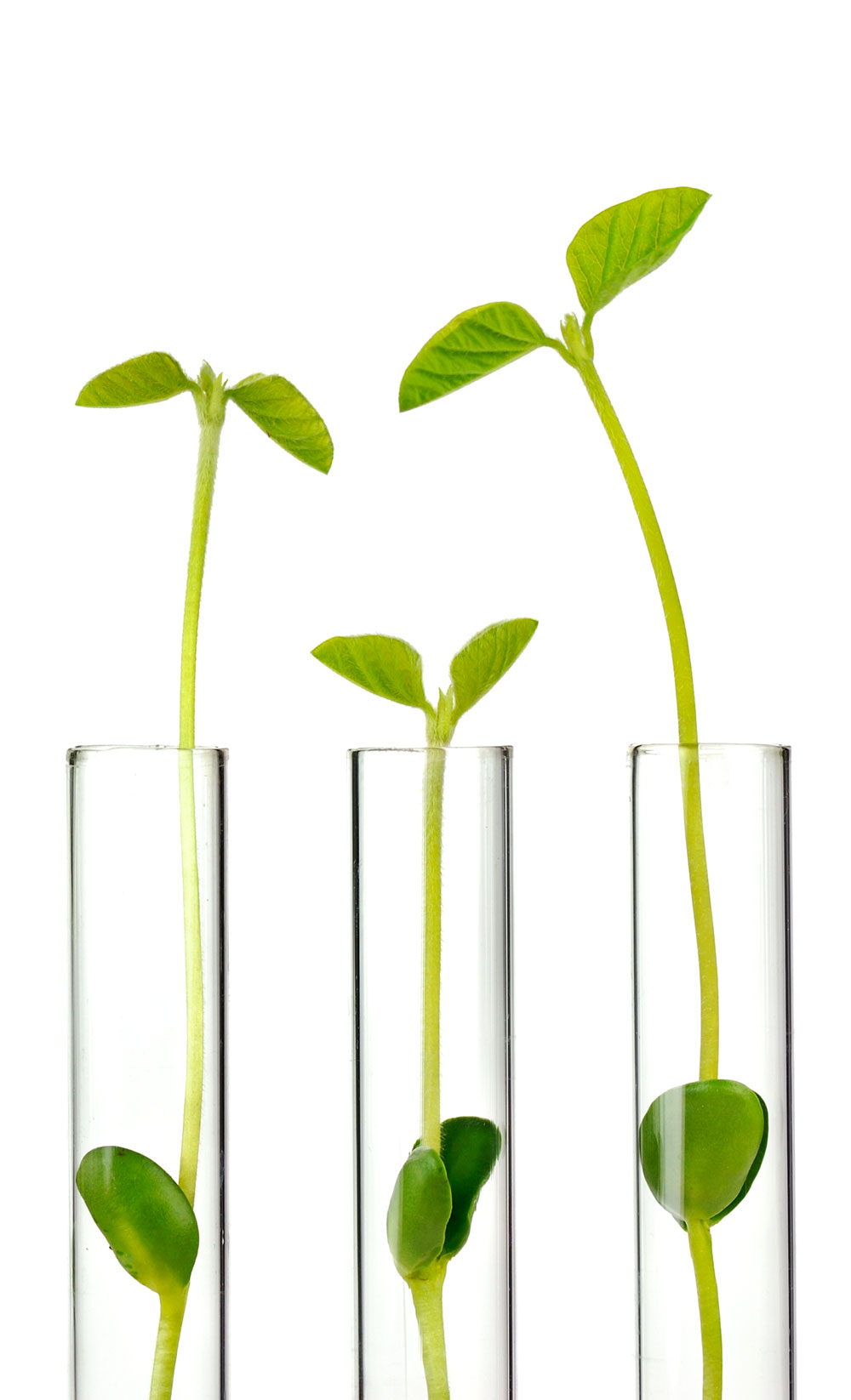 VitaFiber® IMO offers manufacturers the opportunity to improve the nutritional profile of their products, and to obtain the following nutritional claims:
"Source of fiber": product with at least 3 g of fibre per 100 g or 1.5 g of fibre per 100 kcal.
"High fiber": product with at least 6 g of fibre per 100 g or 3 g of fibre per 100 kcal.
"Reduced in sugar" / "low in sugar": product whose sugar content has been reduced by at least 30% compared to a similar product.
Today, nutritional labelling and the various messages displayed are increasingly valued by food companies in order to reassure consumers and to differentiate themselves on the nutritional level.
VitaFiber® IMO is also an effective way to improve the "Nutri-Score".
Its use allows to progress by 1 or even 2 levels, thanks to its combined action on the fiber content, sugars and energy value.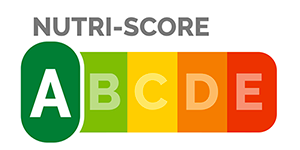 The Eurospechim team also offers to help you in these steps !
The different applications
These properties make VitaFiber® IMO a powerful solution for applications where sugars play a key role and are therefore difficult to replace.
The different solutions
BioNeutra offers two concentrations of VitaFiber® IMO in order to provide you with a solution adapted to your objectives:
SYRUP
Very malleable, does not stick
Shelf life : 24 months
POWDER
Fluid, does not lump
Shelf life : 5 years

Our Canadian partner is specialised in high quality fibre-based ingredients that can replace sugar and its many properties. Founded in 2003, BioNeutra mission is to contribute to the improvement of human nutrition with a natural and functional ingredient, recognised worldwide, VitaFiber® IMO, made of isomalto-oligosaccharides.
This ingredient is the result of more than 30 years of research work, in order to offer a constant quality and composition. Thanks to this product obtained via a patented process, BioNeutra supports and provides a solution to food companies in order to improve the nutritional values of their ranges, while preserving their organoleptic properties.
VitaFiber® IMO is recognised in Europe by EFSA since 2013, and available in France since the end of 2018. Eurospechim is the exclusive distributor of BioNeutra solutions on the French market.
BioNeutra is an ally to help you with the challenges that come with sugar reduction, fibres enrichment and calories reduction in your recipes.

VitaFiber® IMO from Bioneutra is a natural ingredient, Isomalto-Oligosaccharide, which provides both the texture of sugar (1 : 1 replacement without losing texture) and its taste (30-60% of sweetness with no off-notes), while being rich in soluble fibre and lighter than sugar in calories.